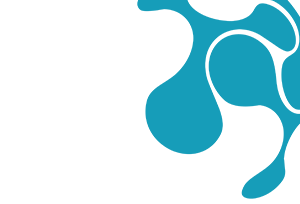 ASIT, the Organizer of the Technobank Conference and Exhibition, assigns a prize or award for the contribution to the development of banking technologies and their application in practice for the past year. The selection of the candidate solutions is done by a jury of experts, made up of reputable representatives of the banking industry with diverse experience in various fields.
"Miša Mirković - Banking Technology Award" represents an acknowledgment of the most innovative technological solution that has been applied in practice during the previous year.
"Miša Mirković - OSCARD" represents an individual award for personal contribution to the development of banking technology in the past year.
On this occasion, Banks are invited to nominate their greatest achievements in the past year by emailing these to office@technobank.rs with the title "Technobank Award Nominations". The nomination submission deadline is 30 days before Conference Opening date. The Technobank Conference Awards Committee will select the winner based on the nominations submitted.
The nomination should include:
Brief description of the implemented solution
Participants in concept design and implementation